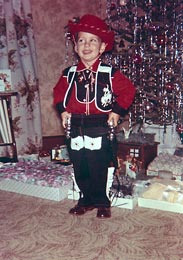 studio e imaging llc
dan engongoro has been shooting for thirty years.

produceing images for print and interactive media shooting- food, still life, products, people in studio and on locations.
for a worldwide audience and here at home including -
big and small companies, publishers, advertising agencies, corporate and marketing agencies-


philosophy

we believe in producing great images and great service with passion.

working efficiently and enthusiastically with clients, art directors, and all required to produce the client's vision.

photographic and imaging fees are competitive while maintaining the highest quality standards.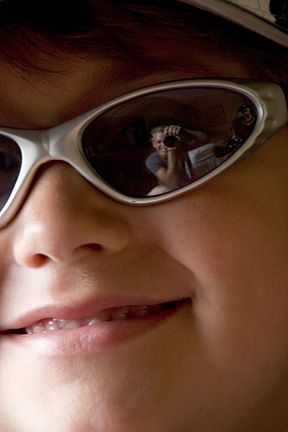 turnaround is fast and as promised.

atmosphere is relaxed and friendly.